30 de March de 2021
Ceramic and Raw Decor: All the Keys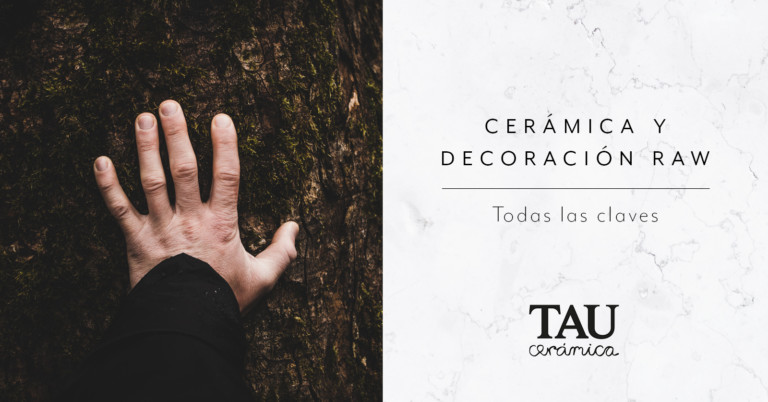 The latest trends in ceramic and raw decor can go hand in hand. After all, there's nothing better than contrasts to add a touch of sophistication to just about any room. The raw style is all about using nearly untreated wood in raw (hence, the name) as a central element in room decor. Combined with other elements with a more modern cut, they provide envious warmth. In this game of counterpoints, ceramic with a simple look can provide the definitive touch to any room.
Ceramic and raw decor
A priori, one of the ceramic elements that best fits in with this type of decor is ceramic wood. For example, if you decorate a room with an untreated natural wooden baseboard in the purest of raw style, you could use ceramic wood for the flooring. Plus, you'd get more resistance and durability in addition to a range of colours not accessible with solid wood flooring.
You can find the raw style in all sorts of elements from countertops to shelving and even in bathrooms. And don't forget, decor with ceramic
gives you an endless number of possibilities as far as combinations: small decorative pieces adorning vast wooden elements or fine ceramic tiling with predominantly light colours are just a few alternatives that will perfectly match with this new look you're looking for in your house or office.
.
New sustainable trends
Just like in most sectors of today's society, sustainability is a priority in decorating and the raw style is proof of this. Lower CO2 emissions and the use of recycled materials for its production means it's sustainable ceramic. Thus, the quality is the same yet it's more eco-friendly, in line with the most modern of decorating philosophies.
As you can see, ceramic and raw decor can be used to design warm atmospheres all while looking after the environment. Try it out!