Feel and Mix
TAU Cerámica has become a world leader in the ceramic tile sector due to the technical and aesthetic quality of our products, our constant vocation for innovation and development in addition to our social and environmental commitment.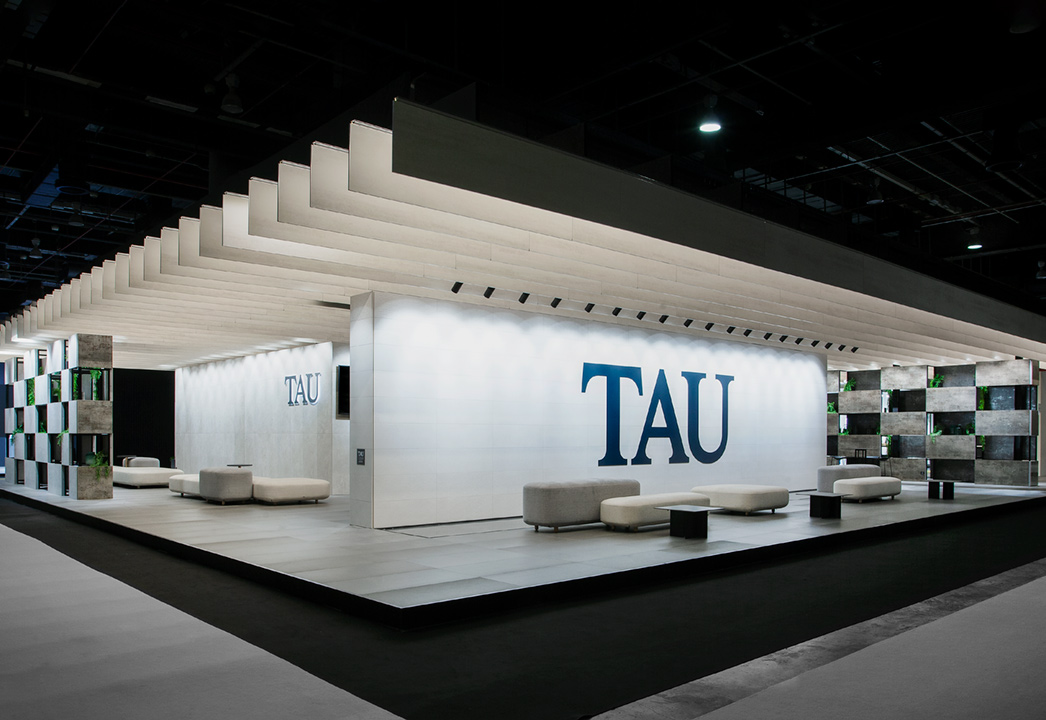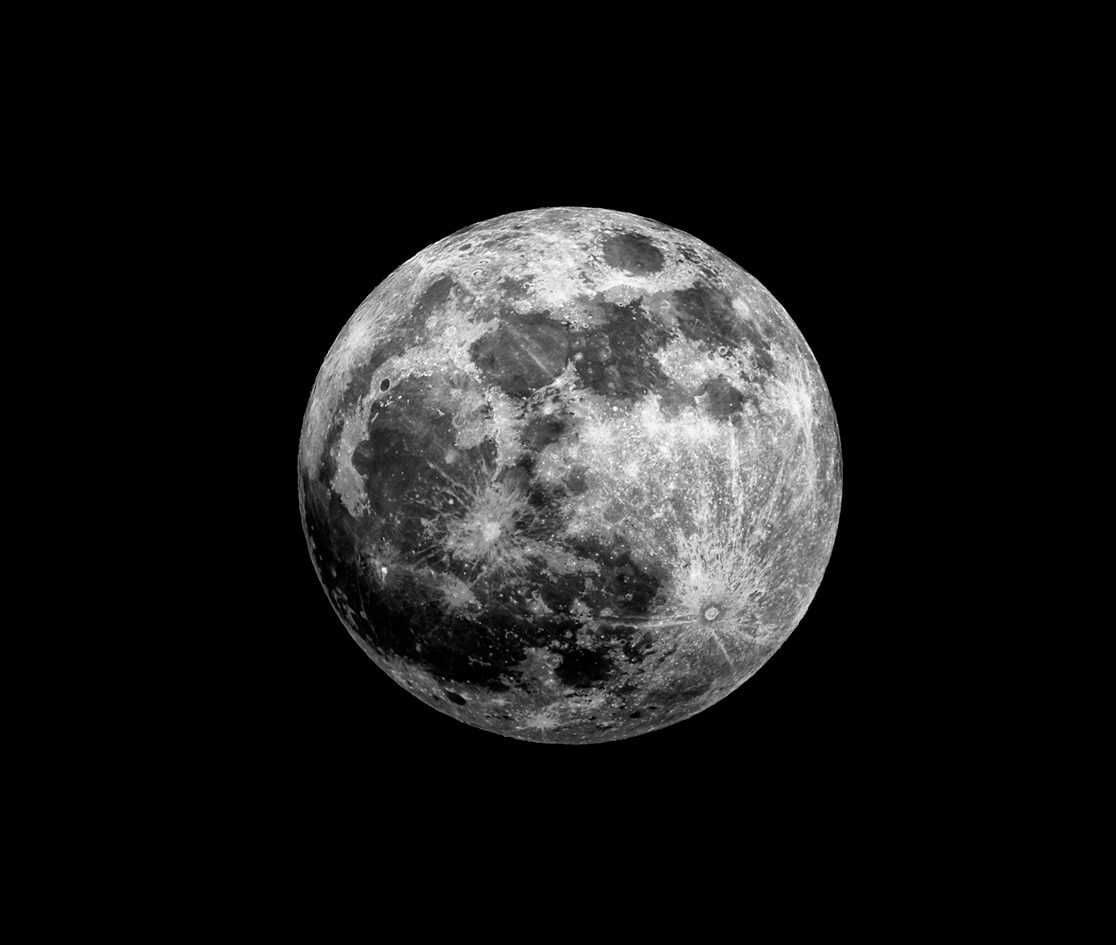 Mission: We transform nature to create ceramic solutions that help our customers grow and stand out.
Vision: To lead the ceramic sector through a friendly buying experience that helps sellers sell and buyers decide.
Empathy
It's our way of understanding the business and going beyond just selling ceramic tile. Understanding buyers and sellers.
Excitement
It's a concept that speaks of attitude and how we approach everything we do in our day-to-day.
Leadership
TAU must demand this value of itself given its experience, history and business standing. Good leaders must show empathy to their teams and transmit excitement for the work.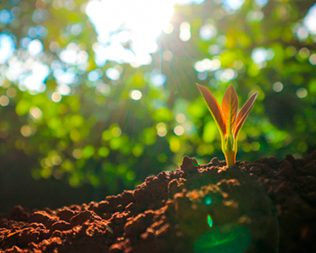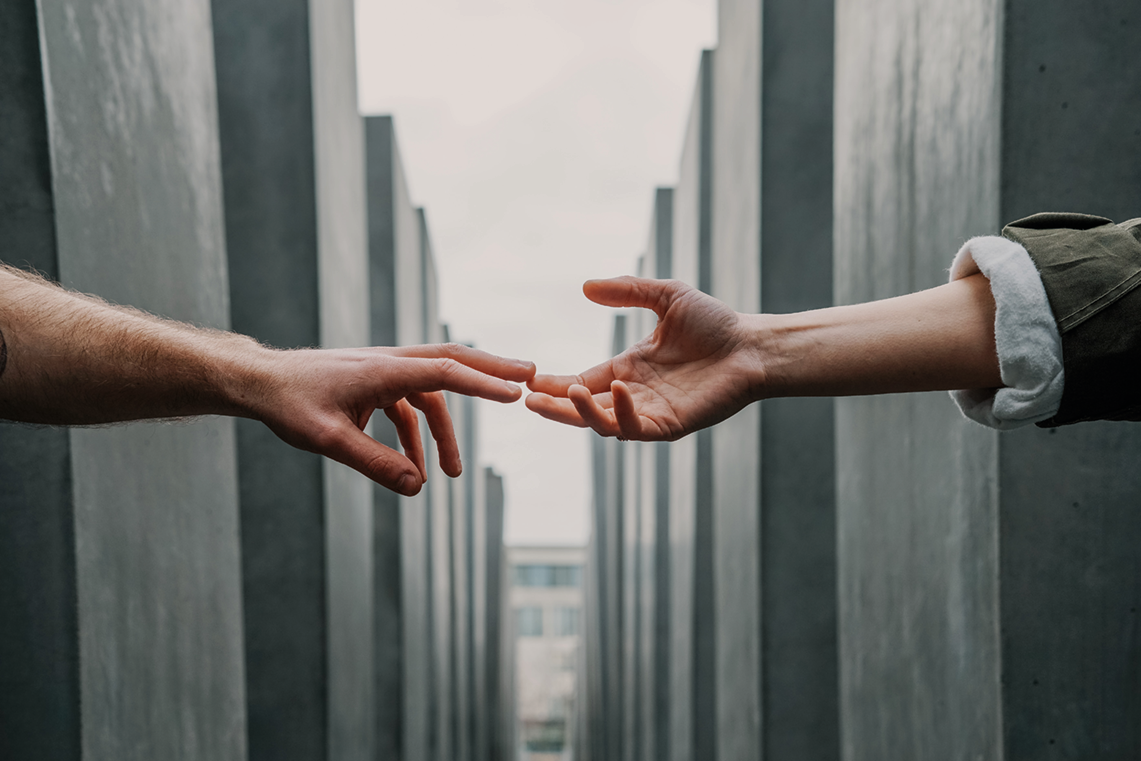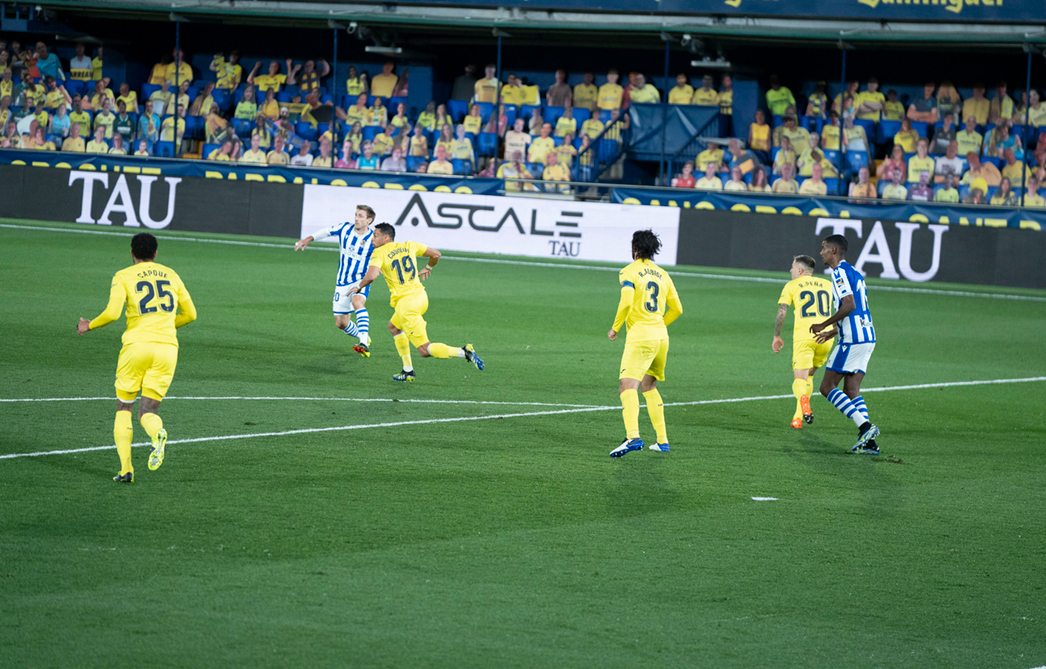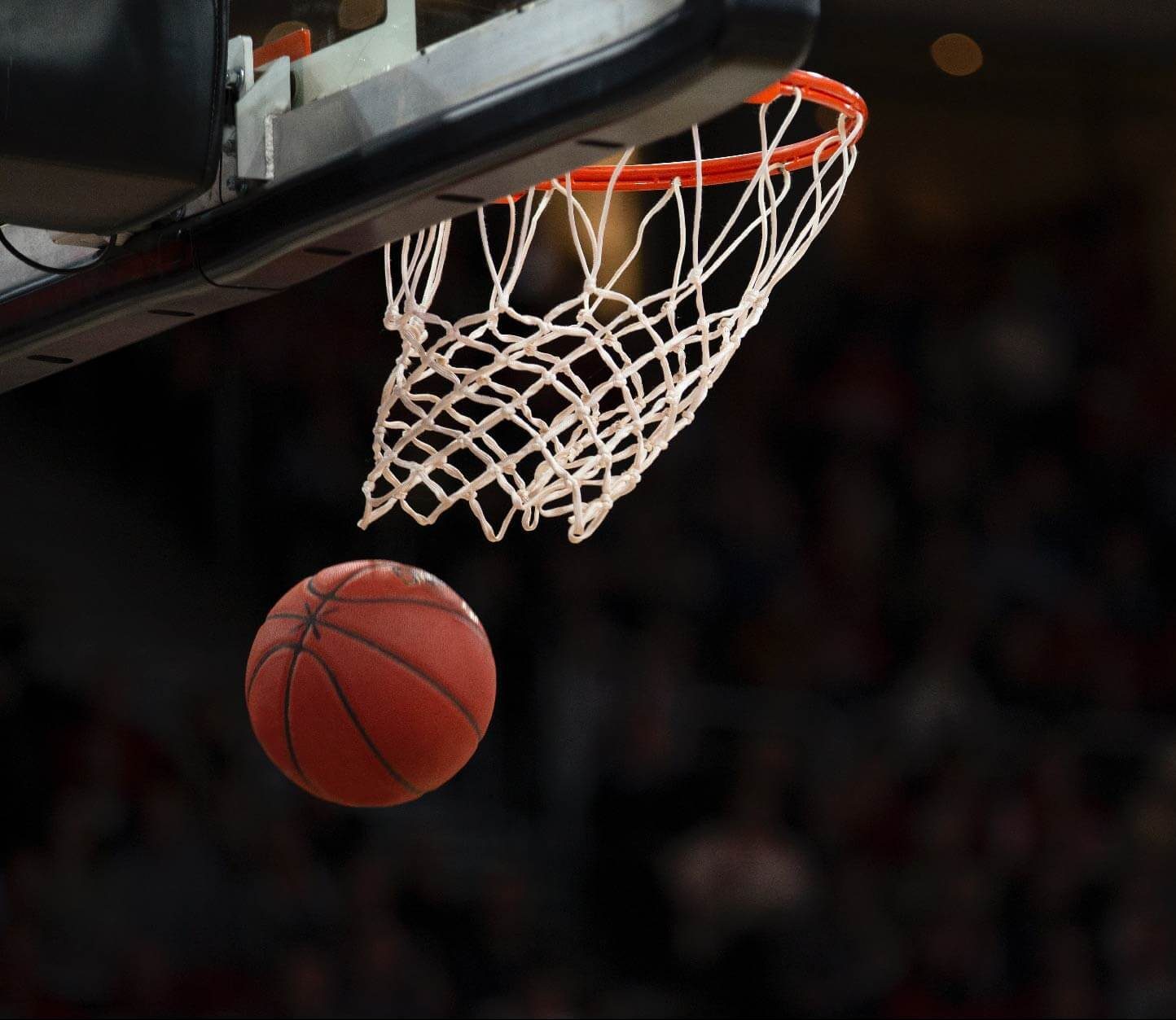 TAU Cerámica sponsors the TAU Castelló basketball team and supports Villareal CF along with Grupo Pamesa in an effort to promote sports as part of its commitment to society.
TAU Cerámica has an environmental managemenet system that identifies and minimizes the impact of its operations on air emissions, residual water, waste and noise pollution. Its Integrated Management System (IMS) designed by Ecoembes is aimed at selective collection and recovery of packaging waste for treatment, recycling and valorisation. The company has Environmental Product Declarations (EPD) for all the product families it markets. These declarations were granted by Aenor in 2014 and were expanded in 2015 to highlight environmentally-friendly products. TAU Cerámica is committed to enhanced water management based on the principles of re-use and optimization in different processes. Moreover, it works to implement constant energy efficiency criteria in all its facilities and activities. By applying ongoing improvement criteria, we valorise waste internally and engage in selective collection, separating cardboard, plastic and wood.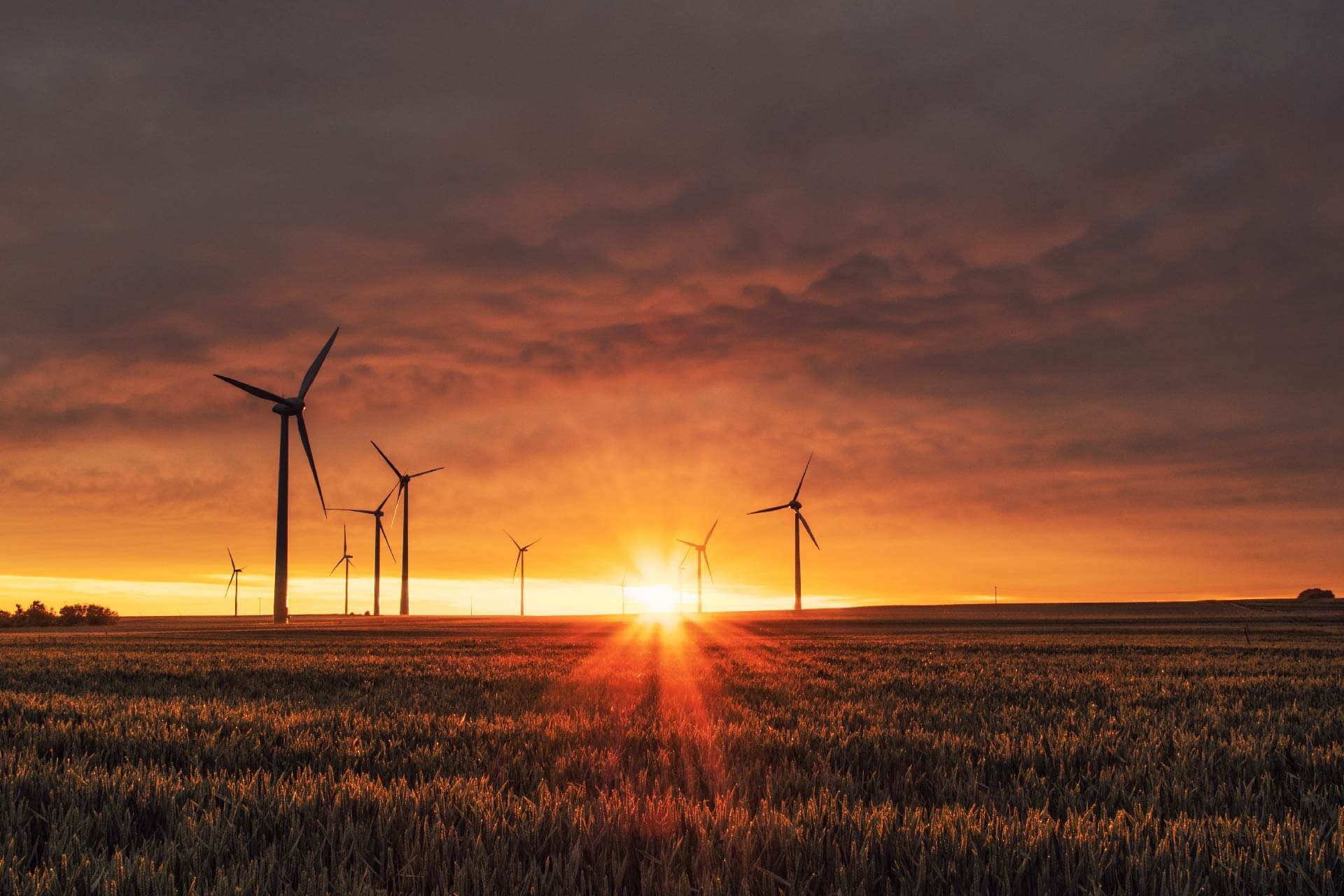 Our brandbook
Find the perfect ceramic style for your project with a quick test.
Download