4 de July de 2022
TAU Celebrates the First #CeramicExperience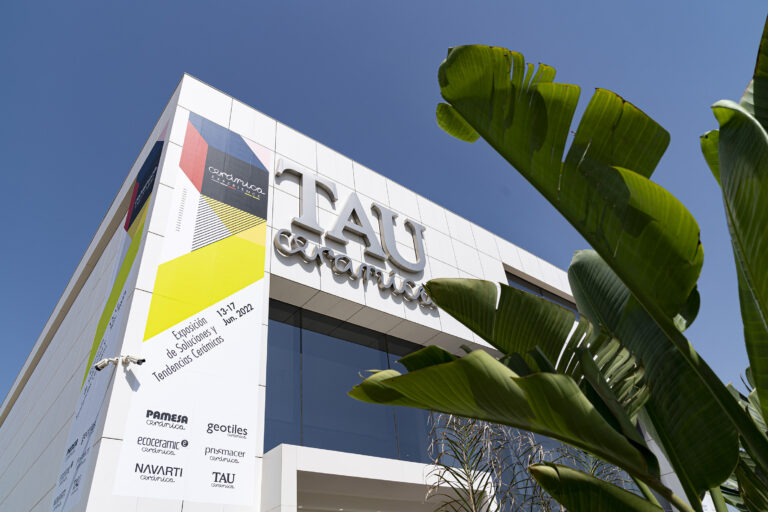 TAU has brought #CeramicExperience to a close. It was an entire week dedicated to the latest trends in ceramics and quite the success for the six Pamesa Group firms: Pamesa, Ecoceramic, Navarti, Geotiles, Prissmacer and TAU.
Throughout the week, one of the most solid brands in the sector became the meeting place for interior designers, architects and distributors. It was a long-awaited gathering which more than exceeded the expectations of those in attendance who were able to enjoy days of music, gastronomy and ceramics.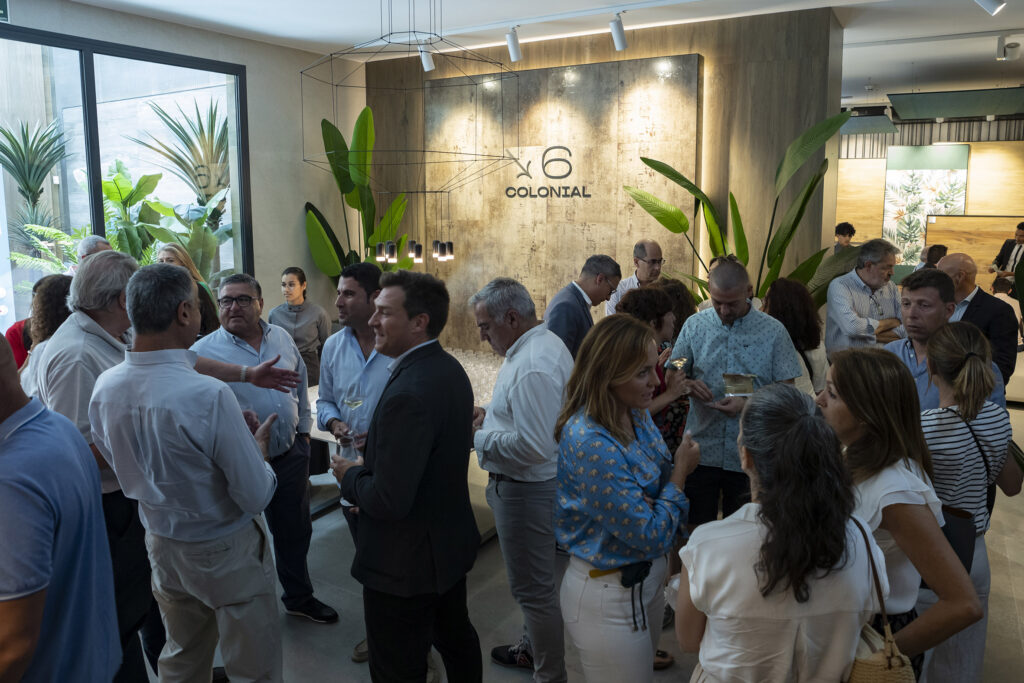 They also found out about the latest developments at TAU: a dynamic collection that can enhance any space with a complete line of twelve powdered colours.
And that's not all. They also got to see its renovated and spacious showroom which now occupies more than 1,000 m² over three floors.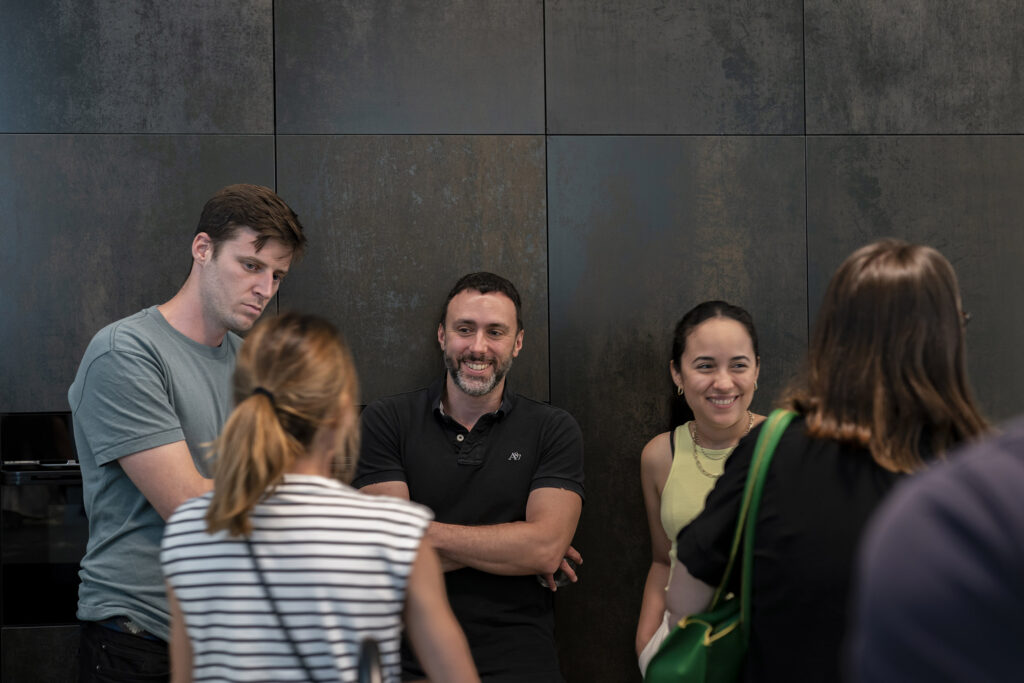 #TAUExperience