22 de September de 2021
TORNARES – The All-New Ceramic Tile Collection by ERRE Arquitectura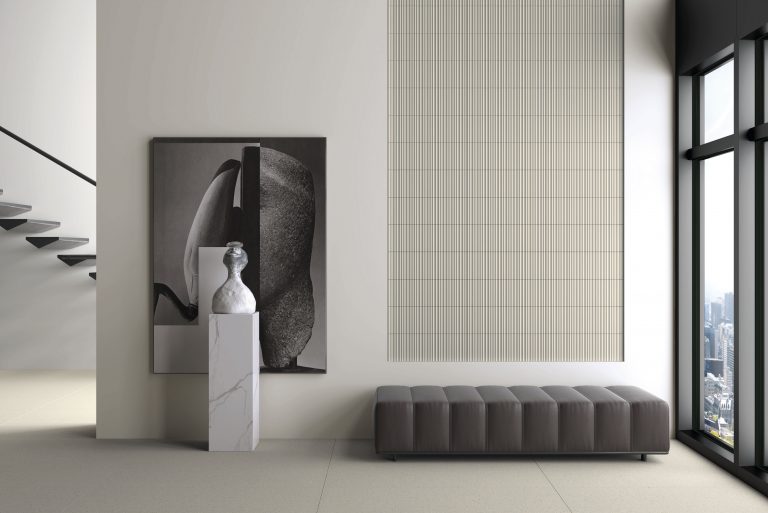 On 27 September at Cersaie (Bologna) TAU Cerámica and ERRE Arquitectura will be presenting their all-new TORNARES collection.
This is a collection that has come about out of the will to create a product inspired by nature which goes back to the origins of ceramic tile materials.
The textures, colours and geometries present in the five series comprising the TORNARES collection provide users with a whole universe of possibilities and combinations to design elegant and evocative spaces.
Prestigious designer Ibán Ramón collaborated on the creation of the concept for the collection and the development of the TONARES name and graphic identity.
TORNARES by ERRE Corporate Video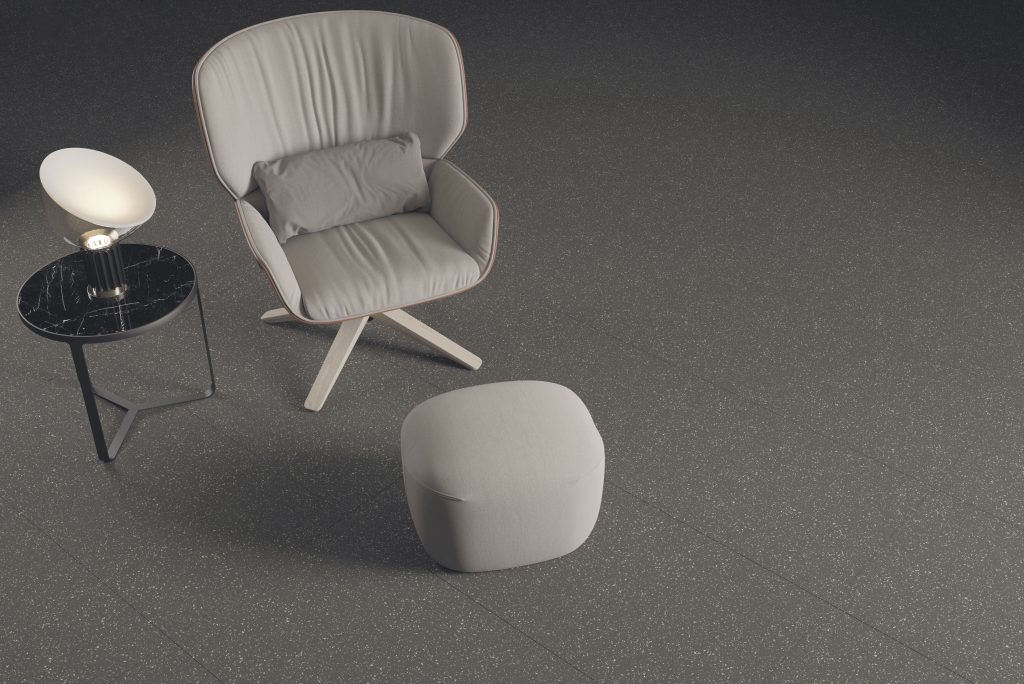 Floor tile: Galena Graphite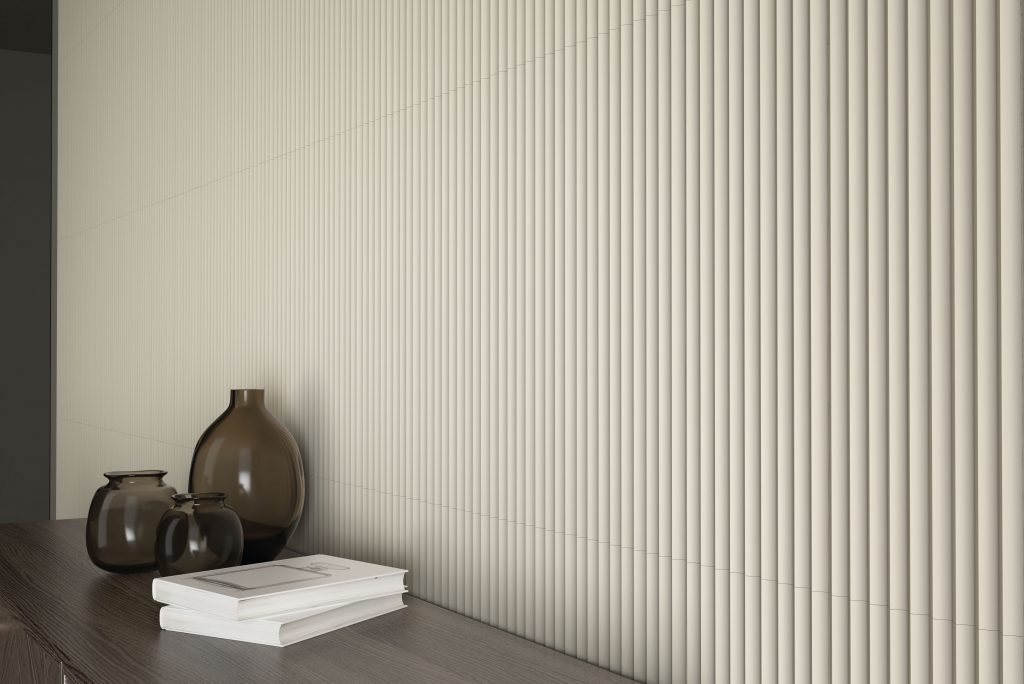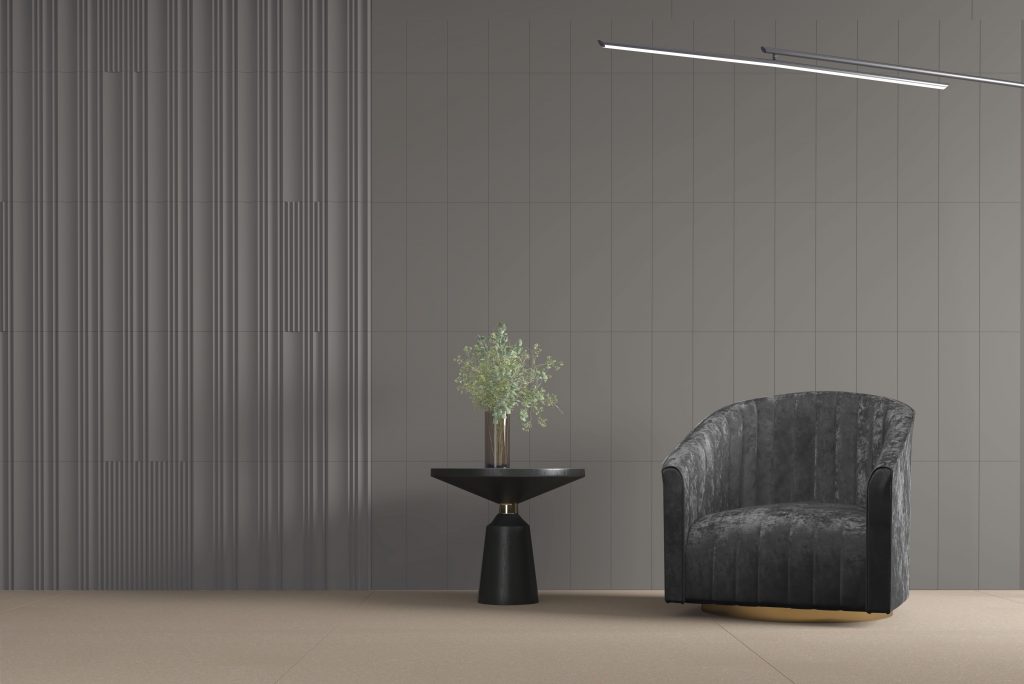 Wall Tile: Ordesa Graphite + Gredos Graphite
Floor Tile: Galena Tan