10 de December de 2021
Which ceramic tiling is best for bathrooms?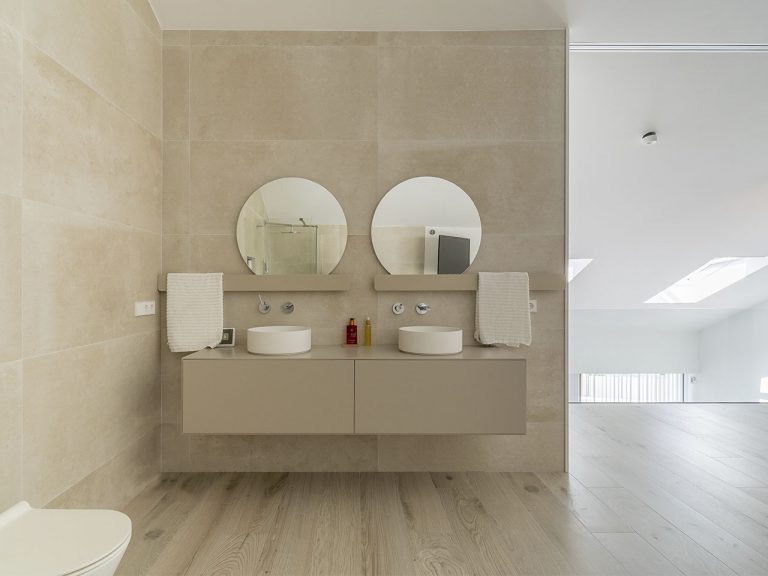 The bathroom is one of the most sacred places in a home. In recent years, bathrooms have become a place to relax and spend time doing a little self-care.
A zen look is becoming more and more popular in bathrooms. There's a clear preference for ceramic tiling with a natural stone effect, beige tones and cement-like finishes. We need bathrooms to make us feel at peace.
A marble effect in ceramic tiling is a real classic for these rooms. It's an elegant, timeless product that never goes out of style. Some of the most popular TAU Cerámica models for bathrooms include:
One widely-used technique is installing small-format ceramic cladding vertically.
Another common trend is keeping all the walls smooth except one -often the shower wall- where ceramic cladding is applied with relief to make the room more dynamic. A few examples include:
The product often used for shower cladding is ceramic mosaic because of thesmall dimensions of the pieces and the high number of seams which prevent sliding. Here are a few of our ceramic mosaic models: