Search for your product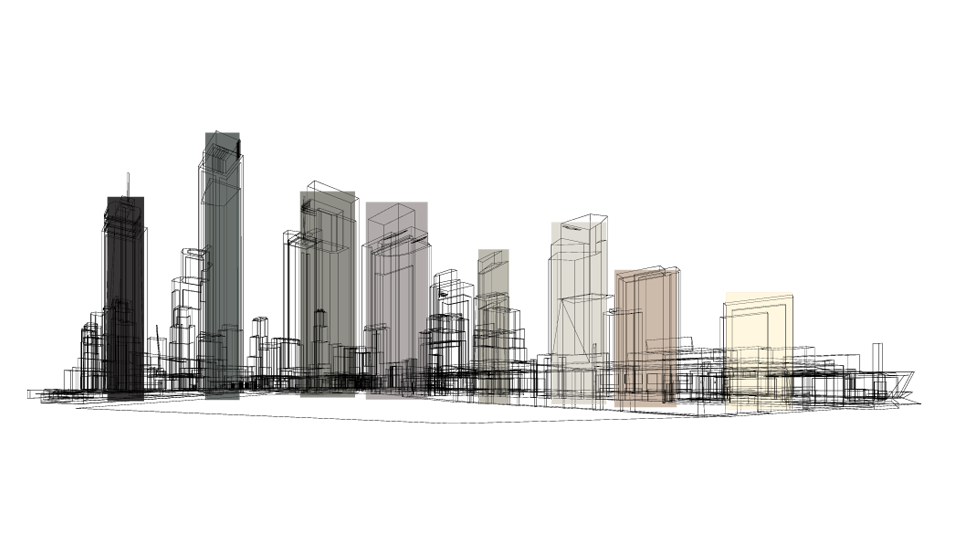 The ceramic tiles you are looking for.
At TAU Cerámica you will find all types of ceramic floor and wall tiles.
Would you like your projects to look like you? Now, it is possible.
Thanks to our Personality Quiz you can find out which ceramic moodboard best represents you.