moodboard
basics
We've re-interpreted the Black&White style that's often used in fashion and put it in homes and other interiors. In this case, we've added grey as we believe there's always a meeting point between two opposites and, in this case, that's grey.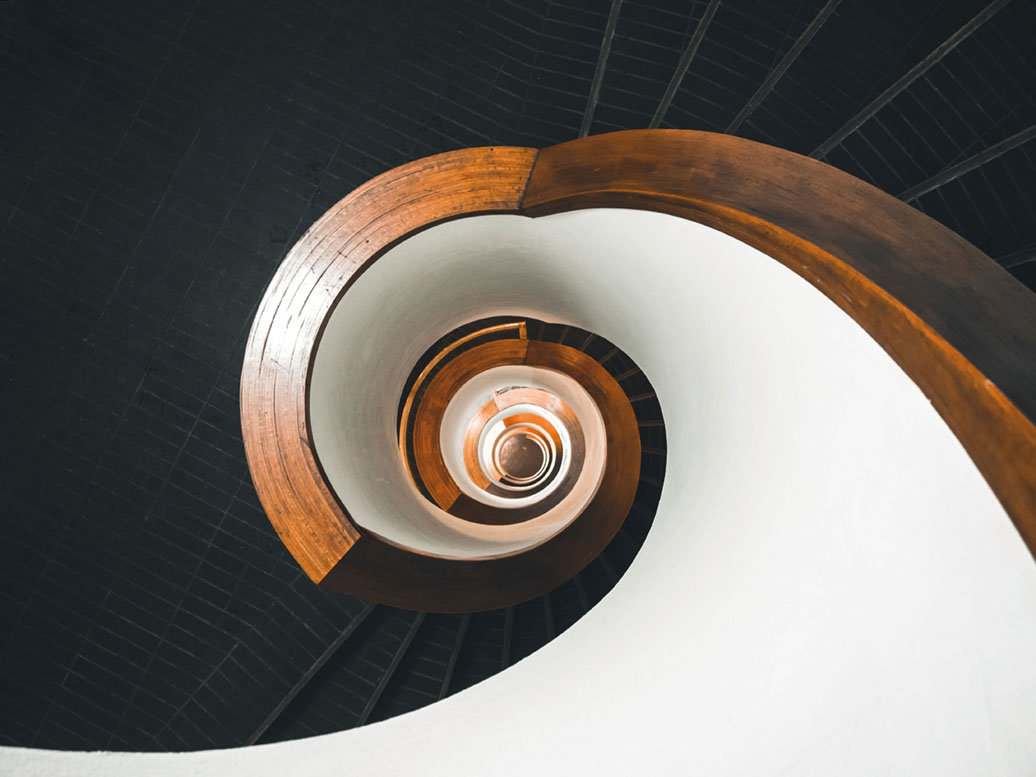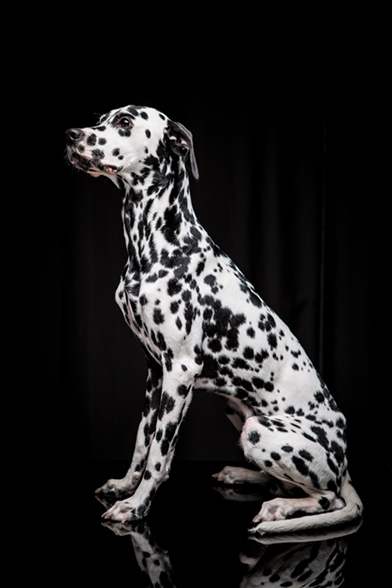 The combination of these three colours is a safe bet for any room. The main characteristic of black in interior design is its sophistication, sobriety and elegance. White perfectly combines with all other colours as one of the most popular in any home. It's perfect for providing more light and depth. Grey offers balance and elegance to create timeless, cutting-edge areas.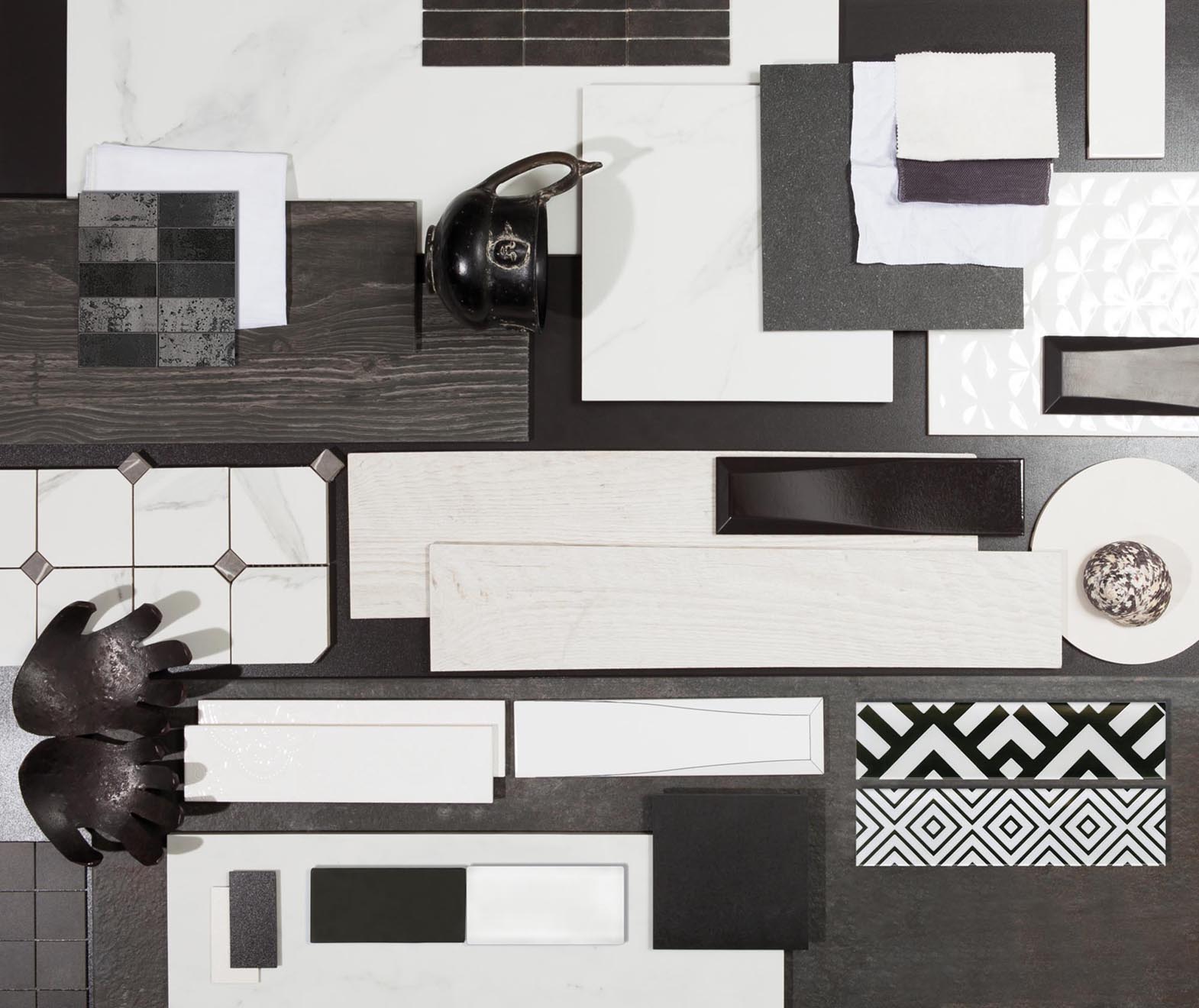 The combination of Basics moodboard colours may seem a bit cold for a home yet the contrast provided is a safe bet.
Have a look at our
Atmospheres
See more atmospheres