moodboard
fusion
The Fusion moodboard influenced by 1920s Art Deco, a vanguard style that highlights the conservative shapes of decorative art. The concept behind this trend owes its name to the first international expo held in Paris in 1925: L'Exposition internationale des Arts décoratifs et industriels modernes.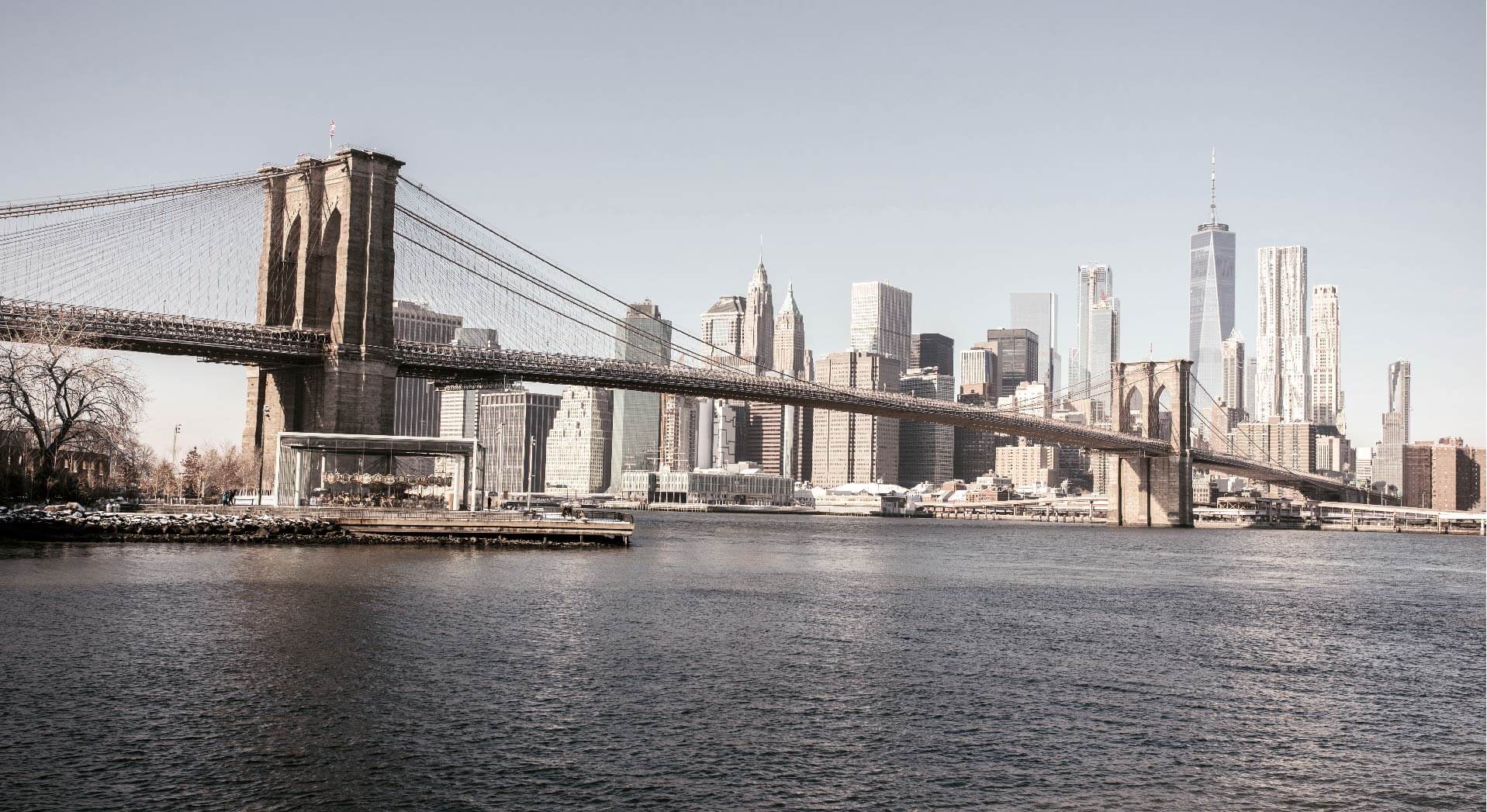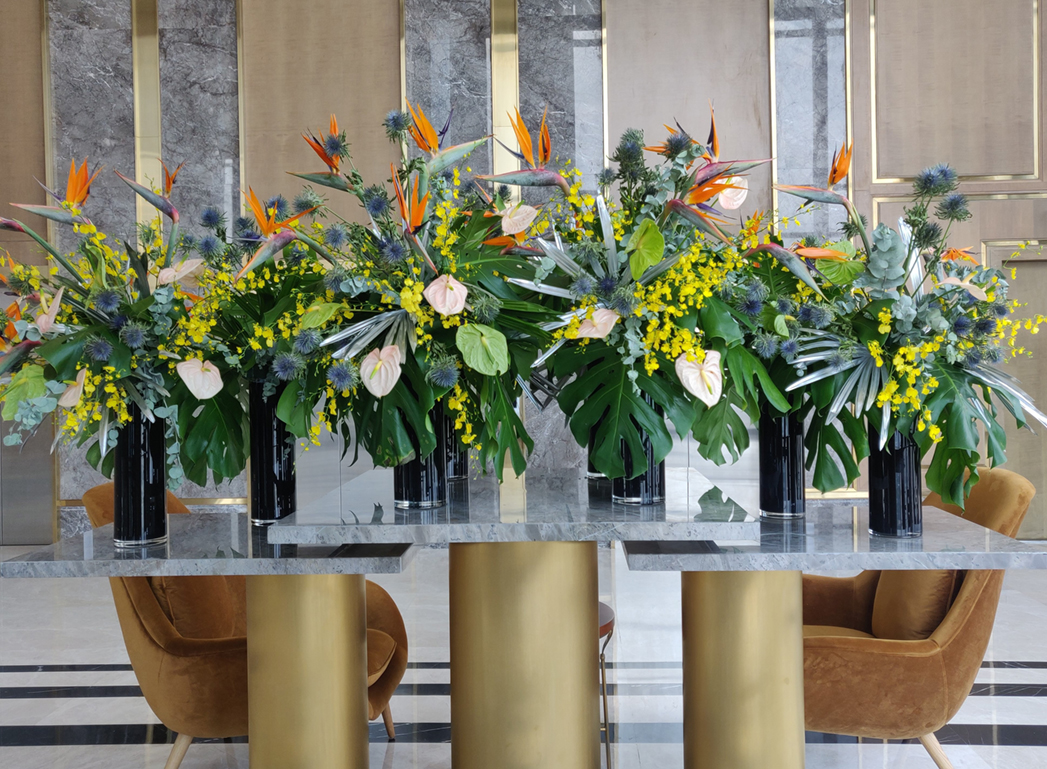 2021 is asking for atmospheres where the chromatic possibilities of ceramic help design dynamic, luxurious rooms. The Fusion moodboard allows you to mix and combine colours, textures, designs… Due to its elegance and ornamental nature, this style is becoming more and more popular in today's decorative designs and designs for the most demanding.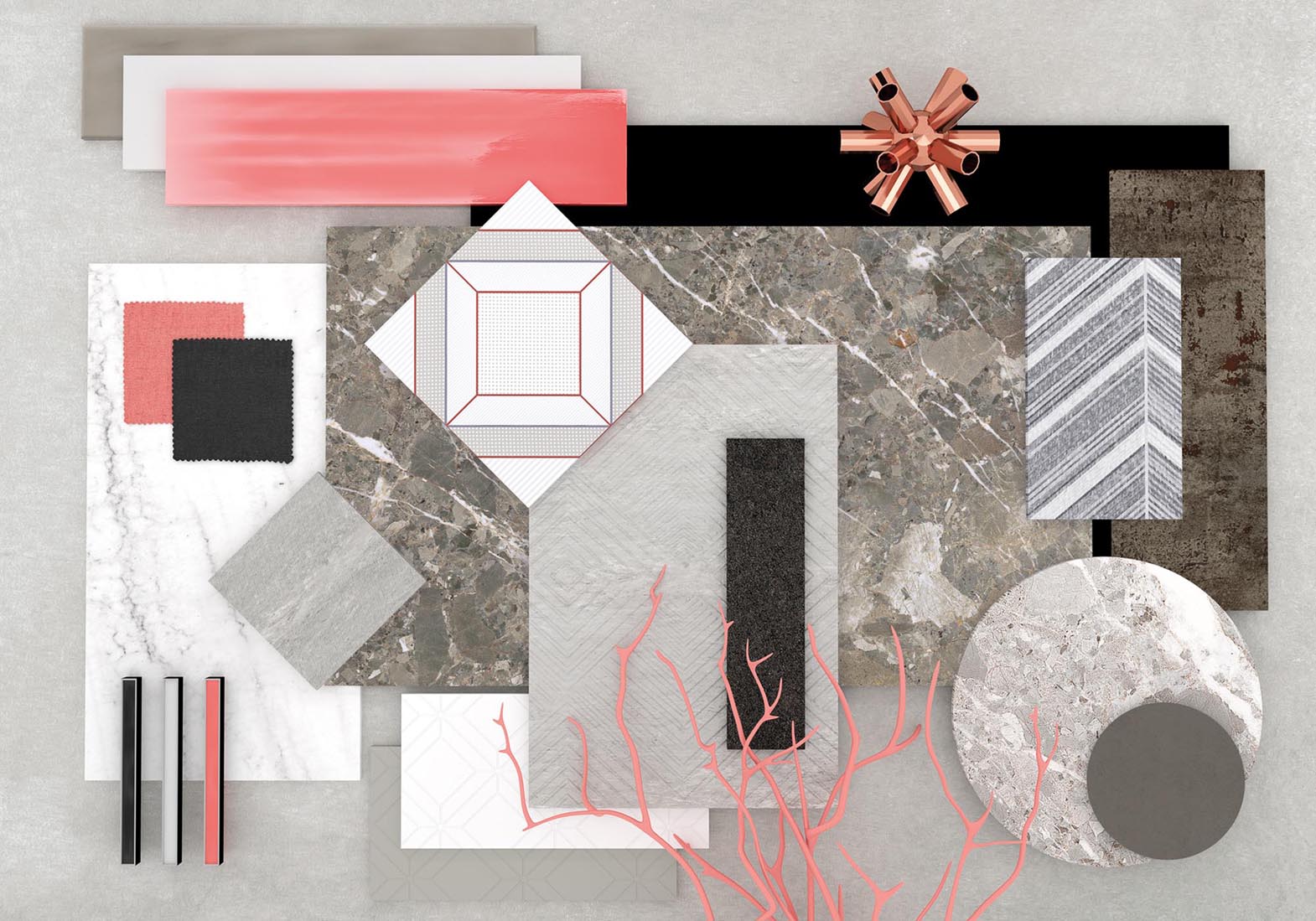 There are no rules with the Fusion moodboard. It allows you to mix and combine colours, textures, patterns and designs and provides a very original side of our taste for creating atmospheres in different places. Dare to create a unique atmosphere without forgetting your critical side and good taste. The key to success lies in combining bright colours and neutral tones.
Have a look at our
Atmospheres
See more atmospheres